We've hit our fourth birthday this month and are stronger than ever. So what does age bring? Wisdom, knowledge and success.
Here are some of our proudest achievements so far:
1. Supporting local causes and the community

It's great to share
We are big believers in sharing our time, knowledge and effort - it's what marks out us from the crowd. Since we opened, we have donated over £40,000 to local causes.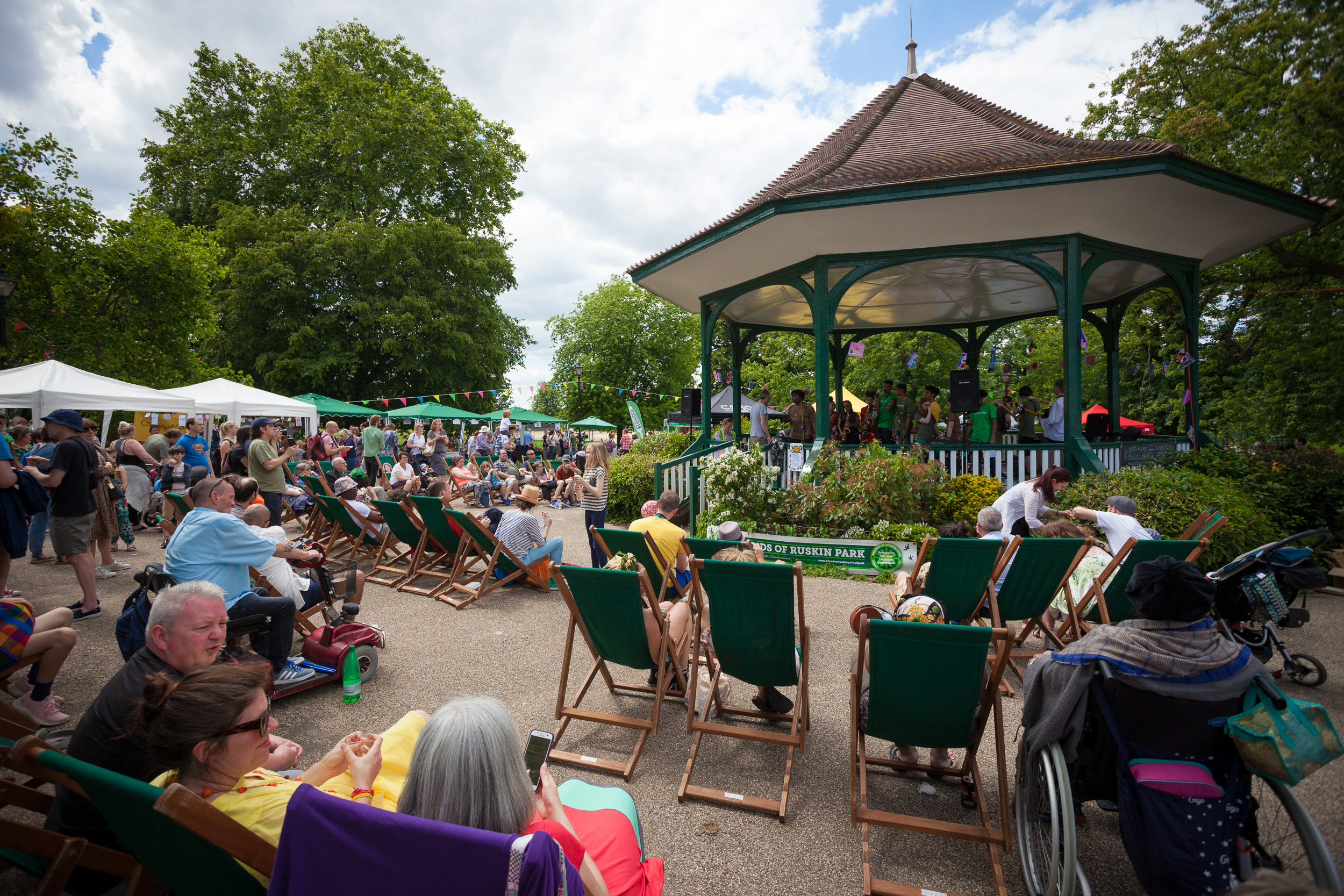 We have championed community initiatives in Ruskin Park and King's College Hospital, Denmark Hill, to help make this great corner of South East London an even better place to live. We also support brilliant local events such as the Ruskin Park summer fete.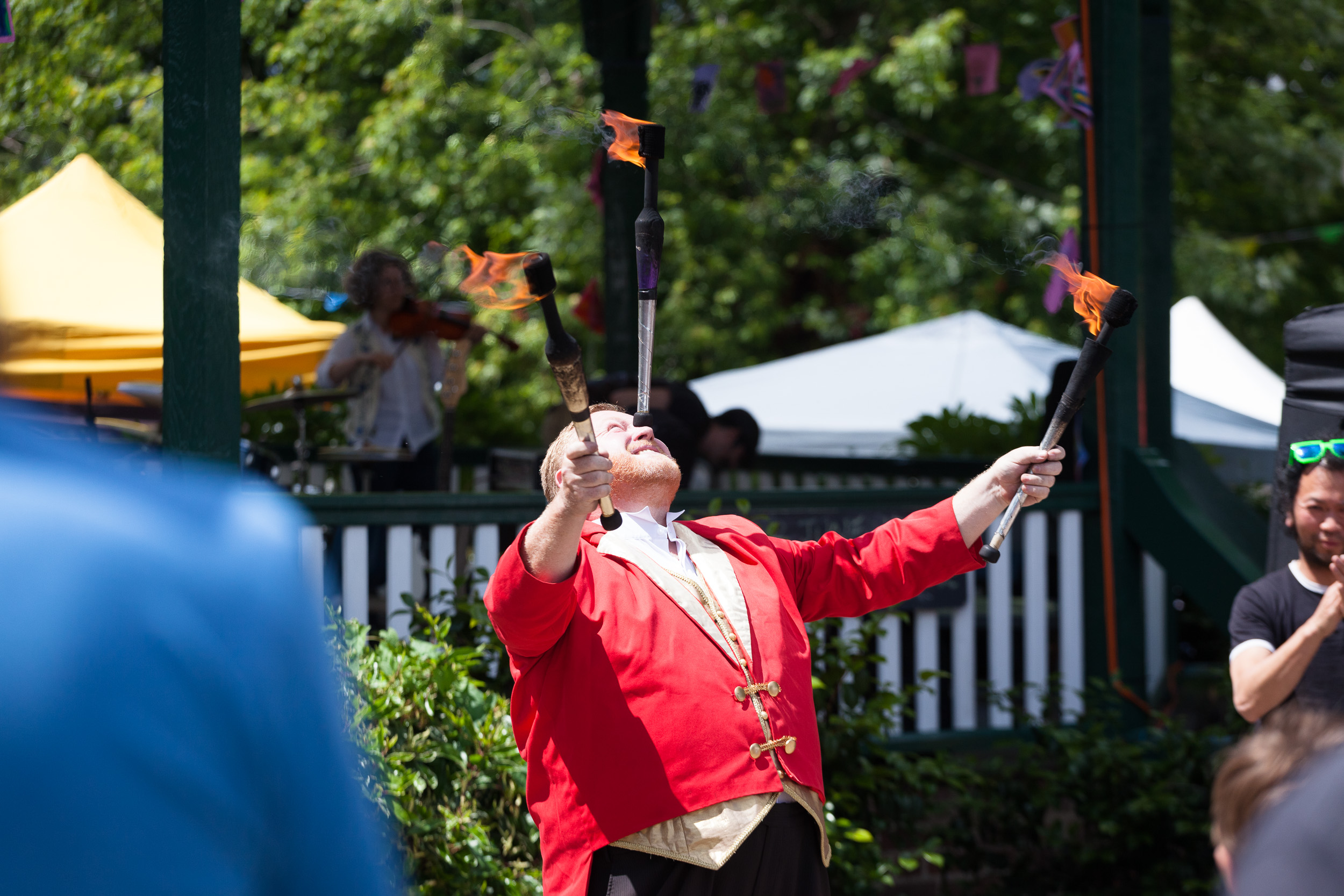 We have commissioned and paid for talented artists to create an urban mural to cover over unsightly graffiti which which had put a blight on our park. Hopefully it will endure as a little piece of Ruskin Park history for generations to come.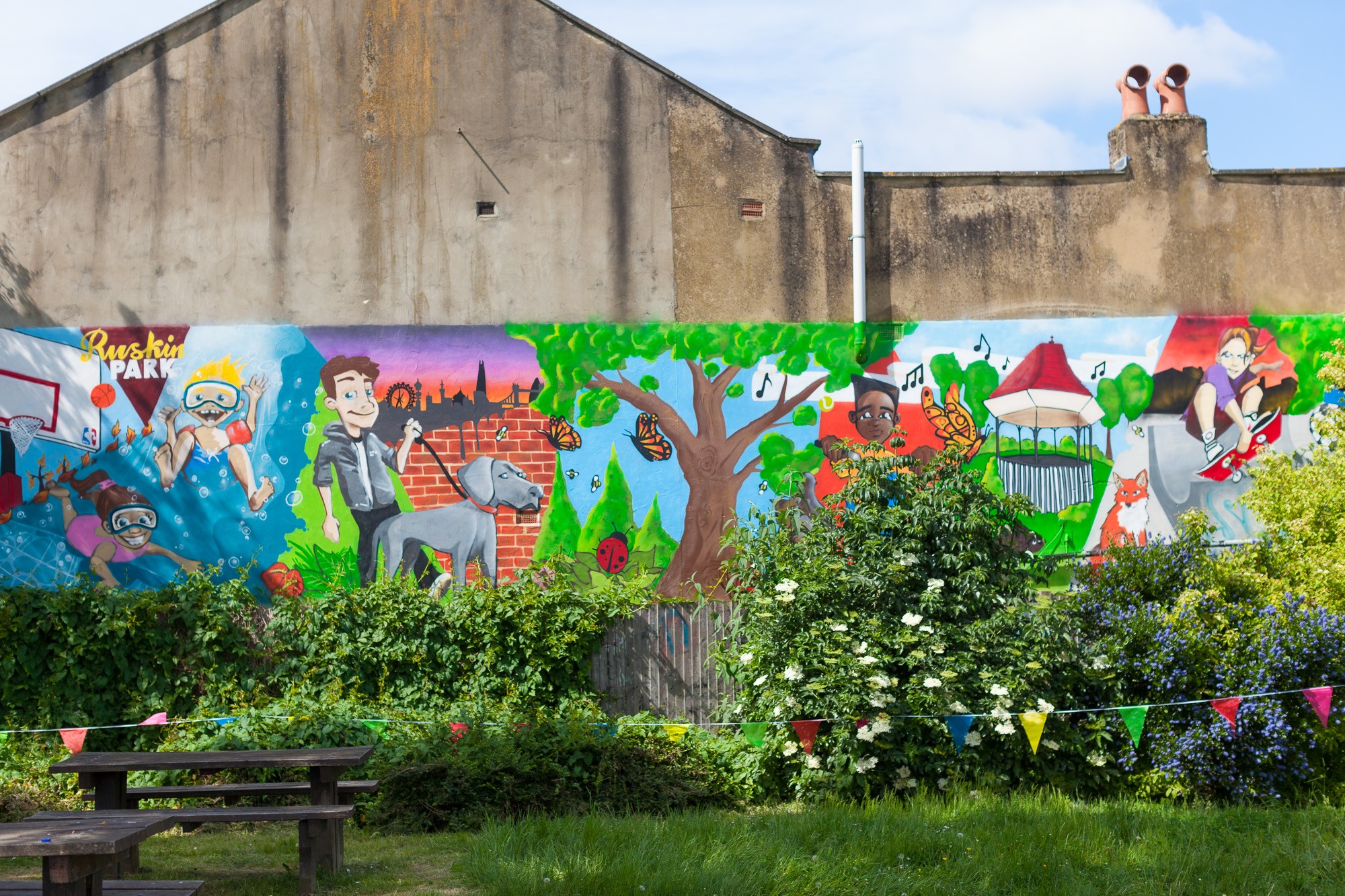 2. Doing our bit for the environment
Every time we sell a property we plant a tree through the charity Trees for Cities. It's our way of helping the environment and saying thank you to our customers. We're also keen to cut down on emissions so cycle to appointments or use our new fully electric car.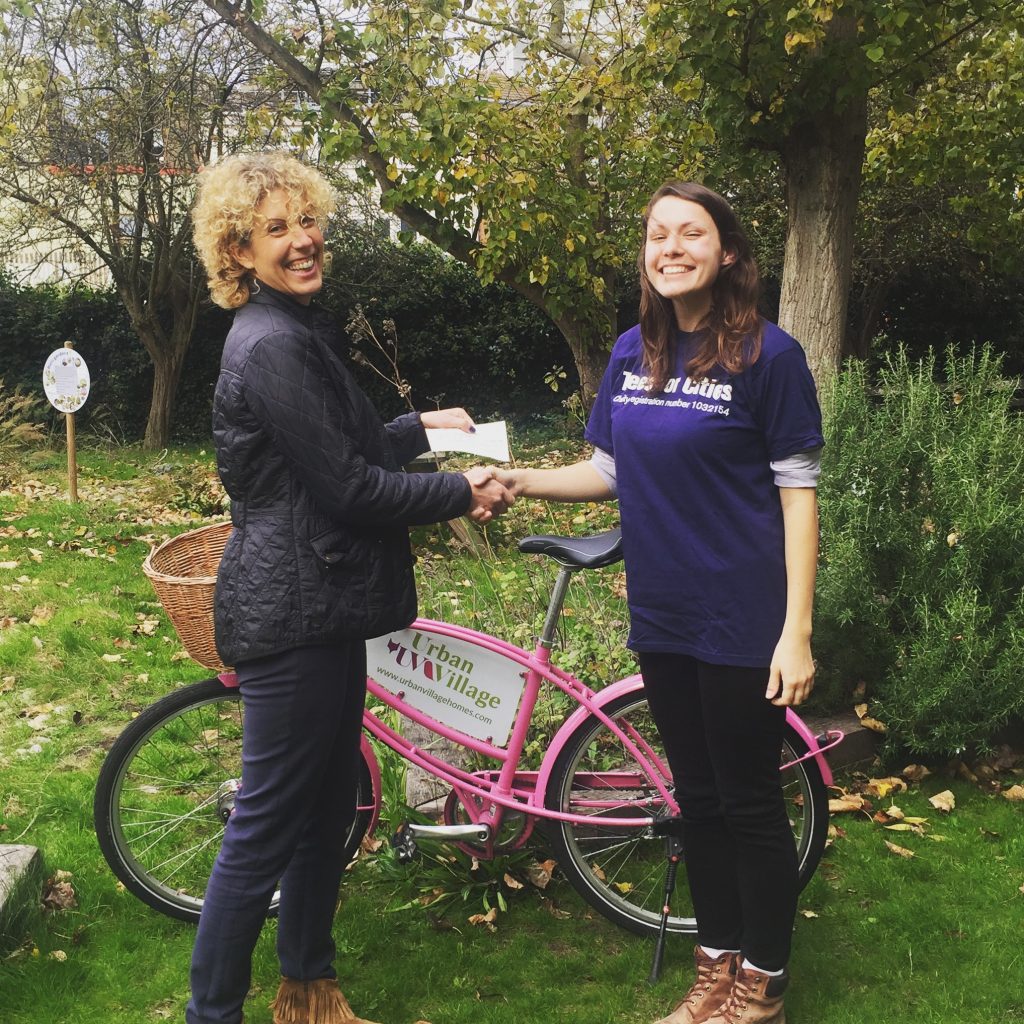 3. We've helped to improve our play and work space
Part of what makes a great community is in having the right leisure facilities. The Ruskin Park paddling pool is such a unique local feature - loved by families all over the area - that when we found out that we were in danger of losing it, we stepped in and saved it.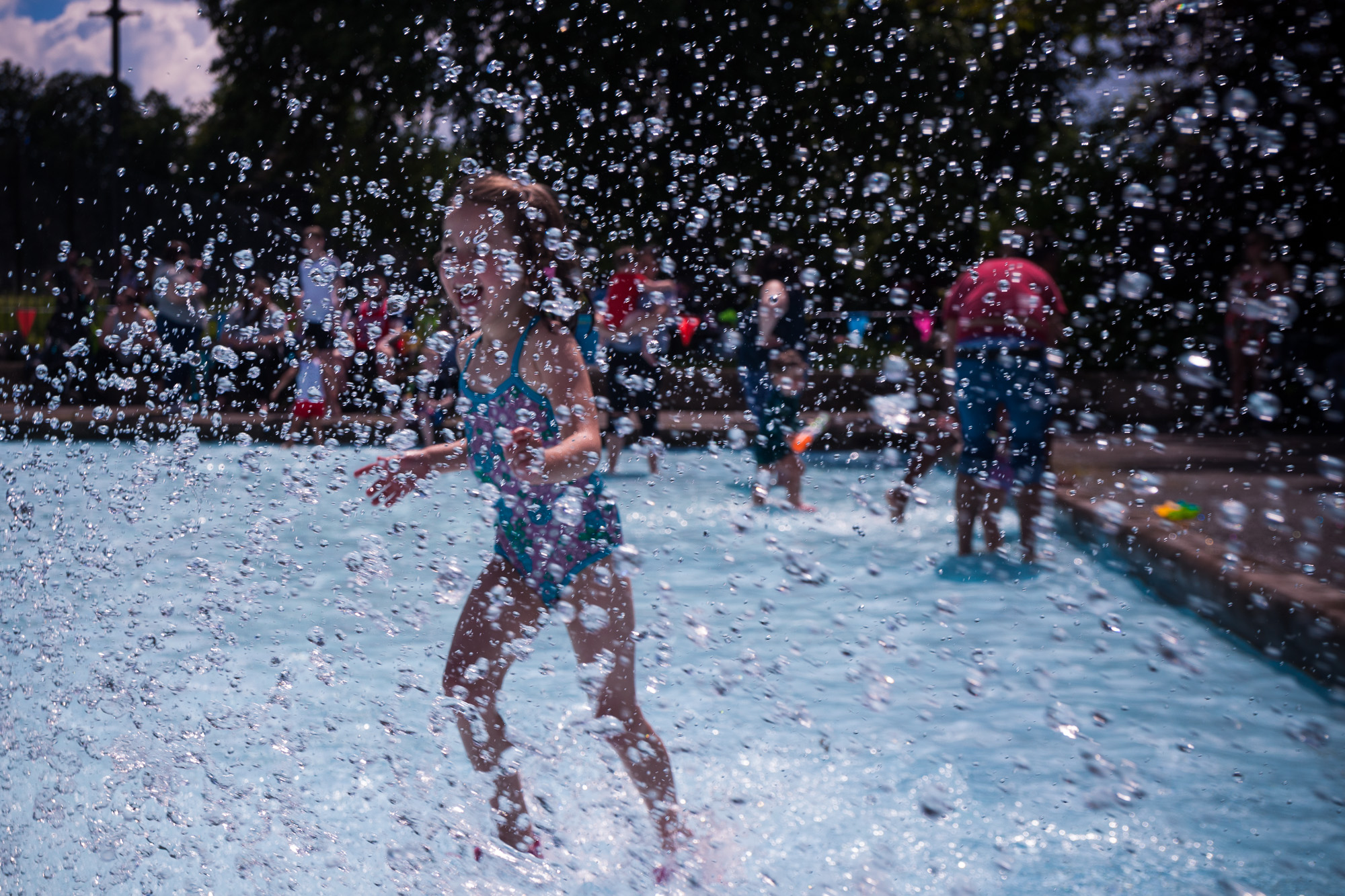 Urban Village has donated almost £15,000 in the four years of fund raising, to keep it going for all the families, including our own, who love to splash there. It is very special to us.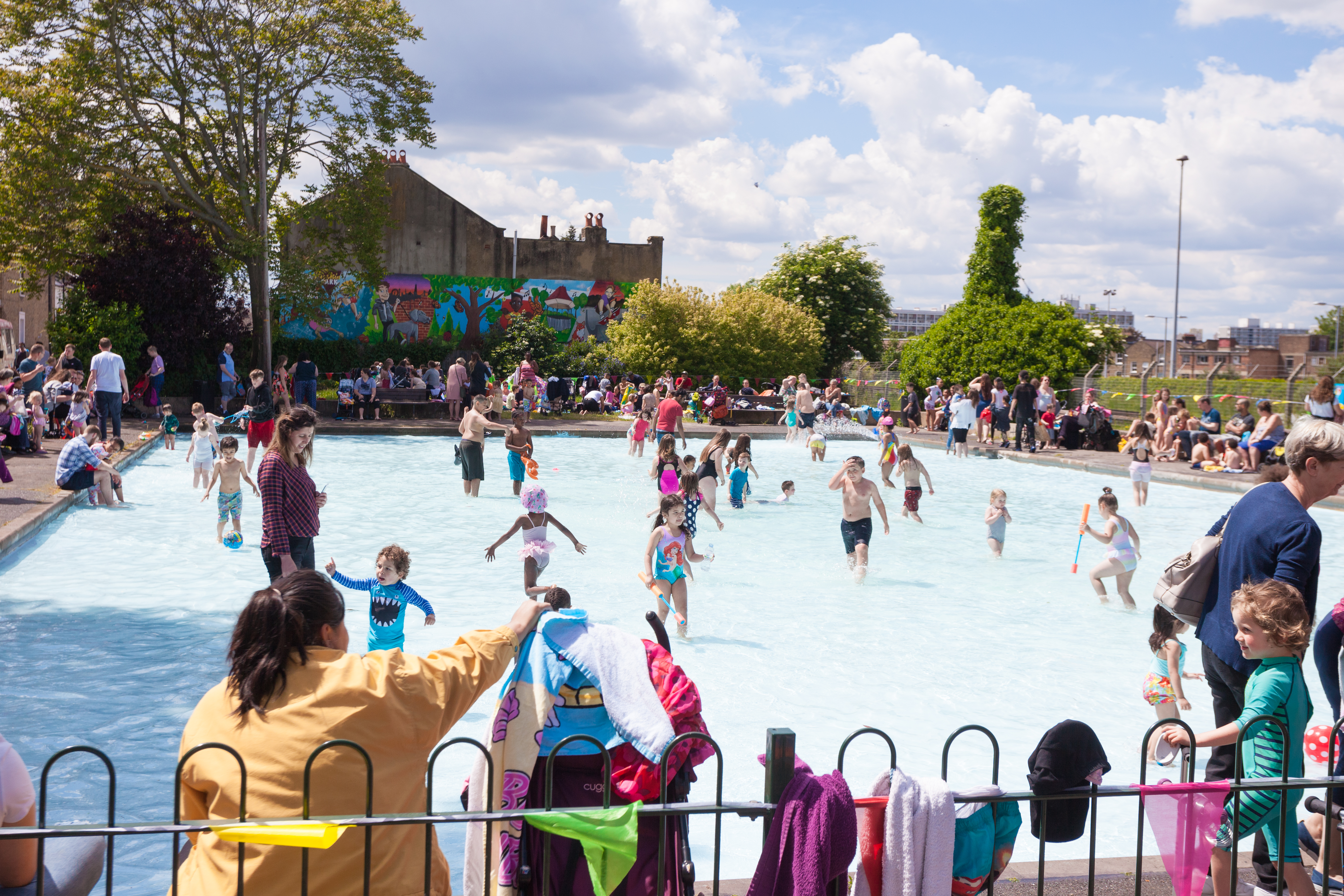 4. OUR AWARDS
Three awards in four years. So far we have been recognised for our top notch customer service and the rentals and sales side of our business.
We have been awarded Best Lettings service 2018 and Best Sales 2019 by the British Property Awards.
We have also been ranked as the top 3% of estate agents in the UK by the Rightmove Property Academy.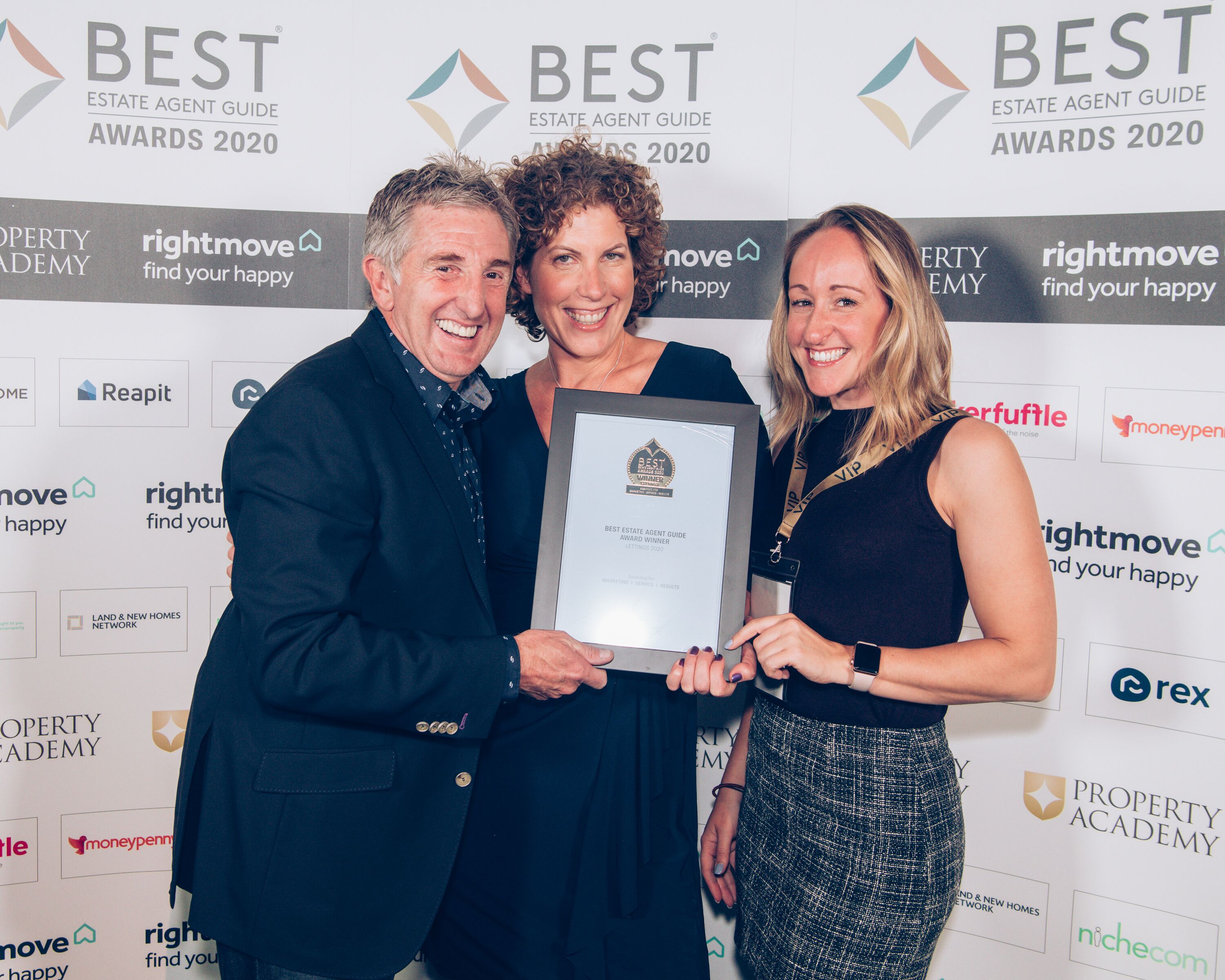 Huge effort = top marks
When you come to sell or let your home with us you can be confident in getting the top results. Our own records prove this, as do our customer reviews. But don't let us just tell you that - see for yourself with our over 100 genuine customer reviews with a 5* average.
Happy customers, happy us, happy birthday Urban Village Homes.